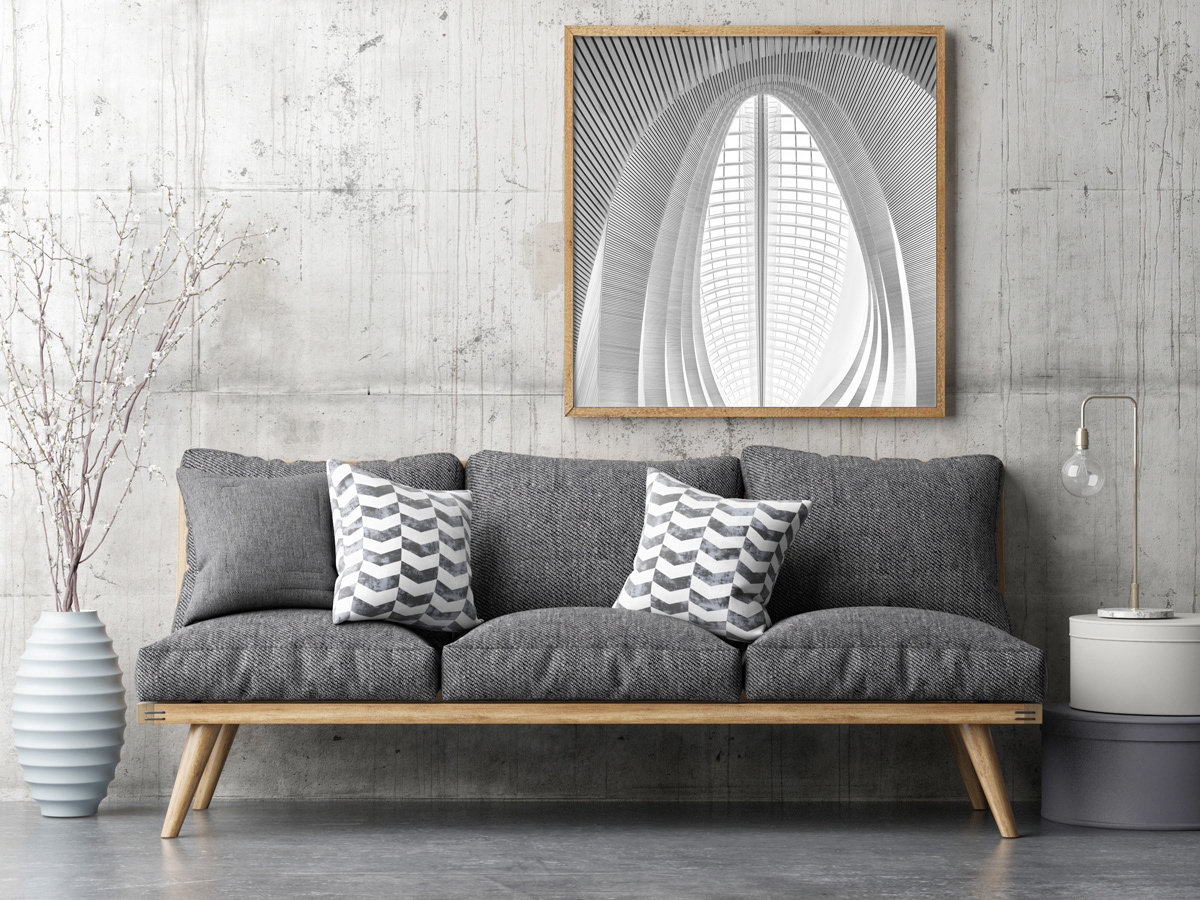 Each and every print I produce is unique and therefore needs individual handling from start to finish. That's why I don't sell prints directly through my website. However, I'm very happy to personally guide you through the process of ordering.
Limited editions prints are available as
silver
gelatin and archival pigment print, fulfilling the highest standards in each process and produced hand made where ever possible. All prints are titled, numbered, dated and hand signed on the back of the print unless otherwise stated during the order process.
When an edition reaches its limit, all print sales are discontinued for that photograph.
All purchases are guaranteed to be as described. All photographs are in excellent condition unless otherwise noted.
please feel free to reach out to me personally at any time via email or telephone. I enjoy speaking with potential collectors of my work and I am happy to help in any way that I can.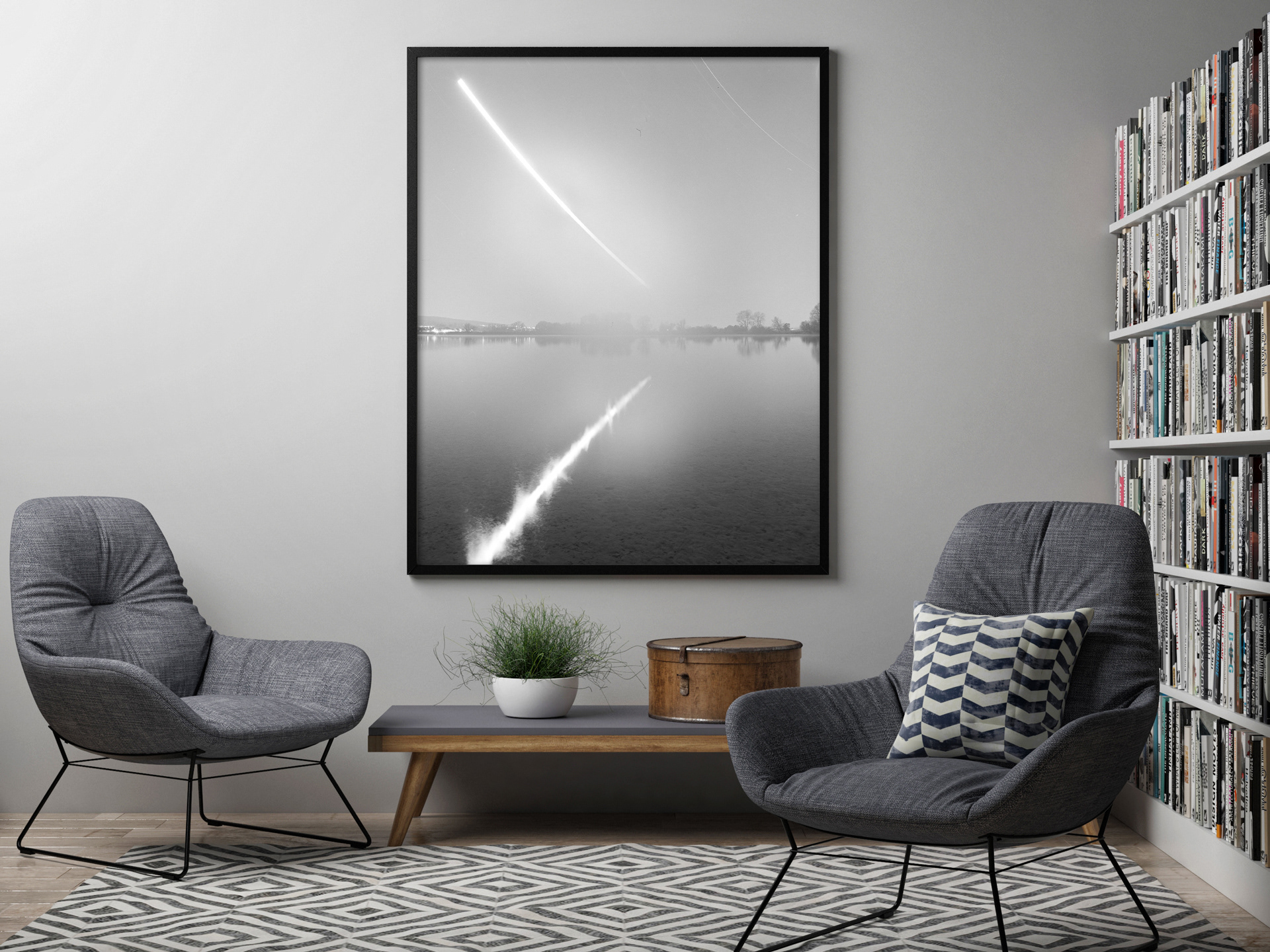 FAQ concerning prints and editions
Where everything's produced
Silver Gelatine Prints and everything that comes along with them are produced by Photostudio 13 close to Stuttgart, Germany. A state of the art lab, with dozens of years of experience dating back to 1946 and providing uncompromised museum quality.
Archival Pigment Prints and frames are also produced locally at a variety of businesses that I personally know since many years.
About Artist Proof's - AP
In addition to my Limited Edition pieces I also offer 2 Artist Proofs (AP) of each piece. All Artist Proofs are printed as Silver Gelatine Print. Each of these Artist Proofs are signed and numbered with AP and the specific number. Included is a hand written letter from me describing special details and thoughts from the artist. Only 2 Artist Proofs of each image will ever be printed, increasing their value and rarity. Each of these pieces is an investment. Each Artist Proof requires an investment of 4000 EUR regardless of print size.
About First Printing - FP
When I designate one of my pieces as a Limited Edition piece, I choose the total number of prints to be offered in the collection. I withhold the First Printing (FP) of each piece in the collection to keep for myself, or to be offered as the very last print sold of that Limited Edition. These pieces are signed FP 1/x, depending on the edition. Hand selected pieces are chosen based on overall popularity and can now be purchased in advance of the selection selling out. As with Artist Proofs, First Printing's also carry a higher value and will increase in value at a faster rate than pieces from the body of the collection itself. First Printing pieces require an investment of 1500 EUR above the standard pricing. 
To be sure that your selected piece is available, please contact me directly to receive an invoice for purchase. Artist Proofs and First Printings can both be personalized, making these an incredible opportunity to purchase as a gift for a loved one or business partner.
The very personal process of choosing, purchasing and ultimately displaying a piece of fine art can be a daunting one. Space, color and light should all be taken into account when making this decision. When considering a piece from one of my collections, you are afforded the ability to work directly with me, not high pressure salespeople or gallery directors. When you have questions, you can speak to me personally via email or telephone anytime, evenings and weekends included. I enjoy speaking with potential customers, getting to know them and what they hope to achieve for their space. 
Whether home or large office, I am happy to provide my assistance when making this decision and to help in any way that I can. Aside from direct communication I offer mock-ups of your specific space and the piece you are hoping to display. Simply send a photograph of the space via email through the contact link at the bottom of this page, along with details on the size of the piece and the image title you are considering. I will return to you a visualisation and/or sketch in an effort to help you envision a piece of my art displayed in your home or business.
Experience Luxury Service
For those with large scale projects who would like an even more personal experience I happily offer to personally fly out to meet with you to discuss your project, your vision and your space. From discussing sizing & materials options, to choosing the final pieces, your entire project will receive special hands on attention from me and the support of everyone I work with. After the work is produced and delivered I will return to personally oversee the professional installation of the art. Professional Interior design services, installation and many other services are available, all directed and managed personally so you don't have to lift a finger! To inquire about the requirements and details of this service, please reach out via email or telephone to discuss your project.